Wideinfoweb.Org is a Technology Blog. It covers articles on all things technology which includes how-to guides, tips, tricks, hacks, Internet of Things, reviews, computers, mobile world and other customer technology related topics.
Quick Pitch: Wideinfoweb is currently churning 3,038,868 page views per month by 1,277,922 visitors. We have a strong follower base of 70,000+ social media fans, followers . Most of our readers come from the United States followed by India, Canada, United Kingdom, Australia and many other countries.
Some Statistics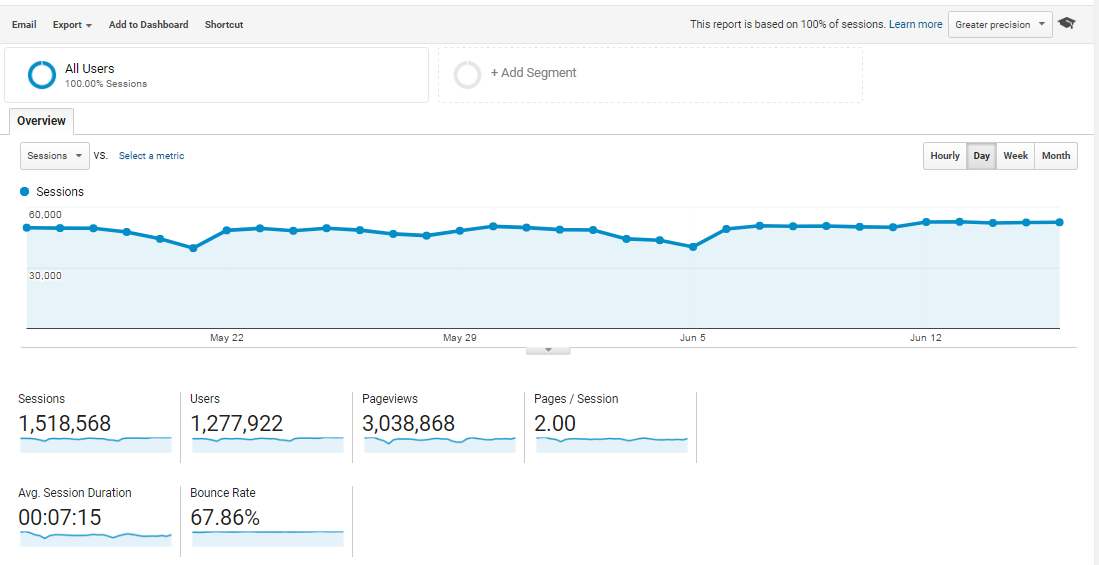 Please find below Google Analytics traffic stats of Wideinfoweb.Org
Age – 59% between 18-34
Gender – 72% Male, 28% Female
MOZ Metrics
Subscribers (Feed + Newsletter): 42,500+
Pageviews: 3,038,868(monthly)
Visitors: 1,277,922(monthly)
Sessions: 1,518,568 (monthly)
Avg. Session Duration : 00:07:15
Alexa Rank: 30,258
Alexa Rank: 10,339 (United States)
MozRank : 6
Domain Authority: 11
Page Authority: 15
Social Media Fans: 80,000+
Advertising Options
We invite brands to put their advertisements on our website and get exposure in front of tons of our daily readers through our iAB Standard Banner Ads.
A – 728 x 90 / 970 x 90 / 970 x 60; Homepage, Archive, Category, Tag and Search Pages — $1000/month
B – 180 x 180; Homepage, Archive, Category, Tag and Search Pages —
$500/month
C – 300 x 250; Sitewide Ad Banner — $500/month
D – Sponsored post — $1000/month
E – 125 x 125 ad; Sitewide — $500/month
F – 728 x 90 / 970 x 90 / 970 x 60; Sitewide — $500/month
G – 468 x 60; Article Pages — $200/page
H – 300 x 250 / 336 x 280; Article Pages — $200/page
If you are interested in buying banner ads on Widenfoweb then please fill out the form below or contact us at wideinfoweb@gmail.com . We will reply within 24 hours.
Sponsorship Options
We provide various sponsorship options for advertisers to better approach our readers and make them customers. It is a powerful and most effective way to boost brands' visibility, reputation, and online presence. Wideinfoweb.org has already helped many popular and emerging brands to increase their reach and brand awareness.
Our Advertisers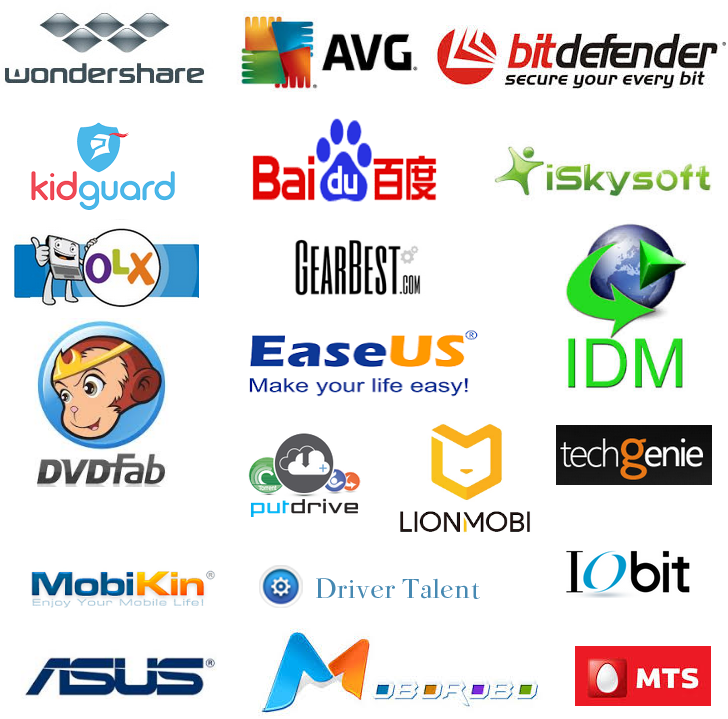 Apart from the above-mentioned advertising and sponsorship options if you want to discuss any other advertising idea,  feel free to drop us message below.
Payment Mode:
We accept payments via PayPal, Bitcoin, Payoneer, Wire transfer or ACH Bank Deposit.
Drop us an email using the contact form with your requirements. Please be sure to add enough details so that we may respond appropriately to your query.
Share our services.