Anyone can have a blog, but learning how to write a blog in a way that makes it interesting to readers, attracts visitors, and encourages them to visit your blog again takes some knowledge and skills. Check out the information below for an easy-to-follow guide, so you can learn how to write a blog the right way in five easy steps.
1.Write Great Post Titles
If you can't capture someone's attention with your blog post titles, then it's highly unlikely that they'll bother to visit your blog. Check out the three steps to write great blog post titles in this article. It recommends you:
Pique curiosity and get attention
Avoid bait and switch
Consider search engine optimization
2.Write Great Blog Posts
Your blog posts are the heart of your blog. Without them, there is no blog. The article offers five essential tips that you need to know and follows​ if you want to write a blog that people actually want to read:
Choose the appropriate tone for your blog
Be honest
Don't just list links
Provide attribution
Write in short paragraphs

Read more:
3.Format Blog Posts Correctly
There are tricks you can use to format your blog posts, so they're easier to read online. No one is going to read your blog posts if they're painful to look at. Read this article to learn about seven specific formatting topics that make your blog posts easier to read and more inviting. The topics include:​
Your blog's introduction
The blog title
Publication date
Author Byline
Images
Links
Comments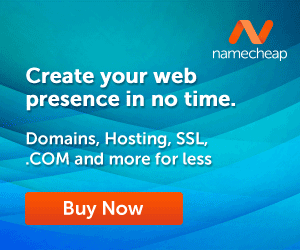 4.Vary Your Blog Post Content
Popular blogs typically publish a variety of types of posts. While the content always stays on topic, the way posts are presented varies to keep things interesting. Read this article to learn 20 types of blog posts you can write on your blog to spice it up. A few of the covered types are:
How-tos
Lists
Reviews
Tips
Current Events
Contests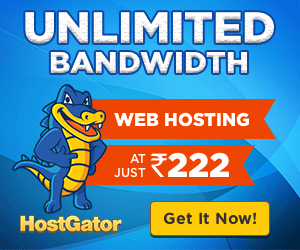 5. Come Up With New Ideas
Don't bore your readers by writing the same post over and over. If you have trouble thinking of something to write about on your blog, break out of blogger's block and write amazing new content on your blog that visitors will love, talk about, and share by following a few tips:
Keep an ideas file. Whenever you have an idea, write it down and it will be there when you are running on empty.
Ask your readers. Use your blog's comments section to ask your readers what they'd like to hear about from you.
Check your analytics history and expand on popular posts. What worked once can work again if you add additional information on the same topic.
Check the popular trends that relate to your blog topic. Google Trends is a good place to start to learn what's hot right now.
Interview someone who is active in a field related to your blog. You can do it by email.
Share if you like our post.