The best online shopping sites for clothing
Best online shopping sites: Get your shop on without leaving the house at these top-tier online shopping sites that will give your wardrobe a boost.
Psh, who goes shopping in NYC in actual stores anymore? Browsing online shopping sites is the way to go, and these are our favorites for nabbing big-name brands, basic essentials, affordable party dresses and one-of-a-kind vintage accessories. (They also offer discounts and deals that will make your drunk-shopping purchases just a little less regrettable tomorrow morning.) Get ready to join the list of the most fashionable New Yorkers.
Best online shopping sites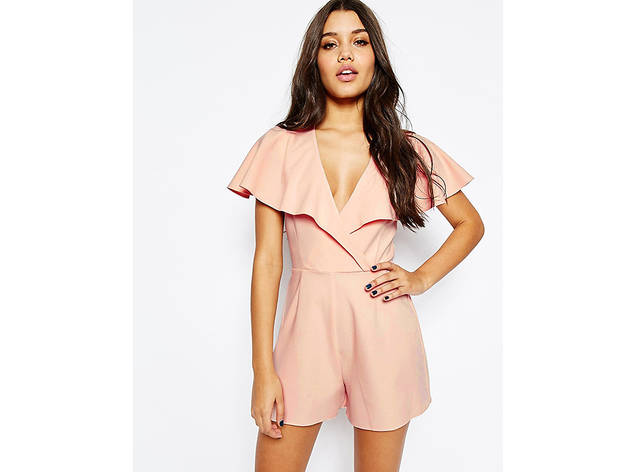 ASOS
This beloved U.K.-born site boasts a giant selection of men's and women's apparel and accessories. You'll find on-trend pieces from an eclectic mix of labels that includes Versace, Reiss and Vivienne Westwood, but don't sleep on the ASOS brand offerings like rompers and sundresses, which are also fairly covetable.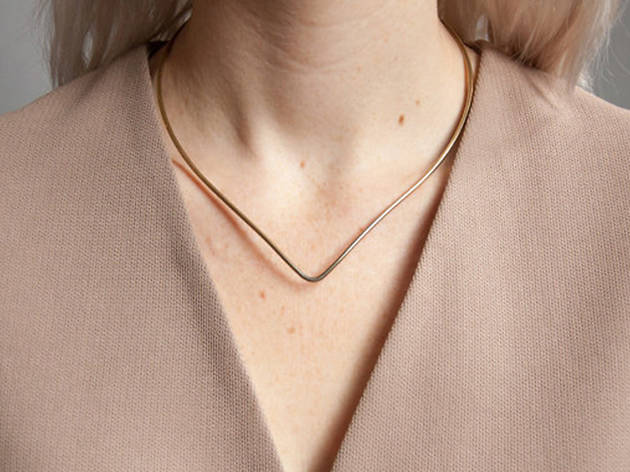 Etsy
Etsy may be known as a marketplace for handmade tchotchkes and obscure collectibles, but it's also a great site for clothes. In the market for earrings or necklaces that are vintage or one-of-a-kind? There's a pretty good chance you'll find exactly what you need here.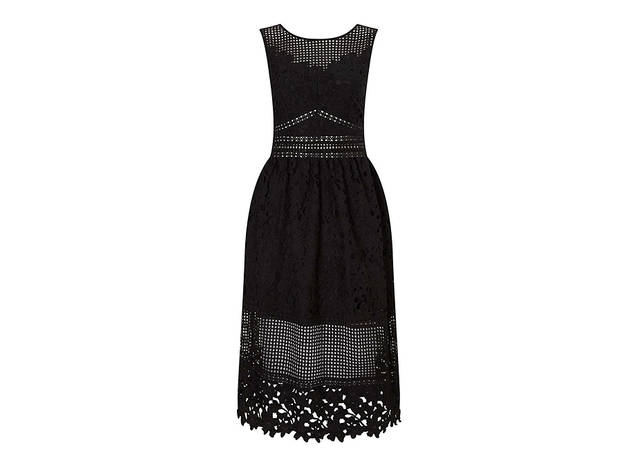 Miss Selfridge
Also hailing from across the pond, this online boutique has dresses for every occasion and an equally vast assortment of separates. Many finds are under $50, so you can save some cash (or just buy lots and lots of clothes).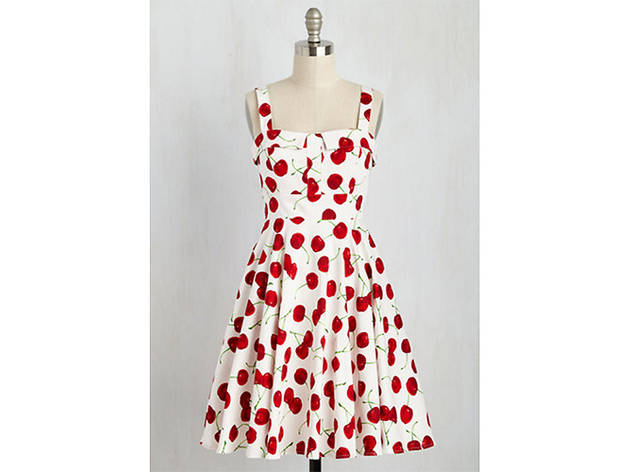 ModCloth
Since launching in 2002, this site has been a favorite among those favoring A-line silhouettes and dresses with a retro aesthetic. While offerings have since expanded to include boho looks, swimwear, wedding duds and more, the site's commitment to exclusively carrying independent designers (many of which make garments up to size 28) remains.
Shop ModClothADVERTISING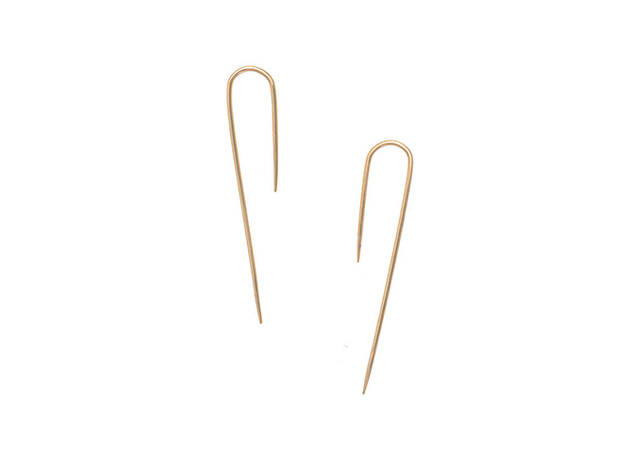 Modern Citizen
Refined women's apparel is the major draw here, with modestly priced leather bags, minimalist jewelry, accessories and a range of home and office goods also available. For work clothes that don't compromise style, it's worth bookmarking this page.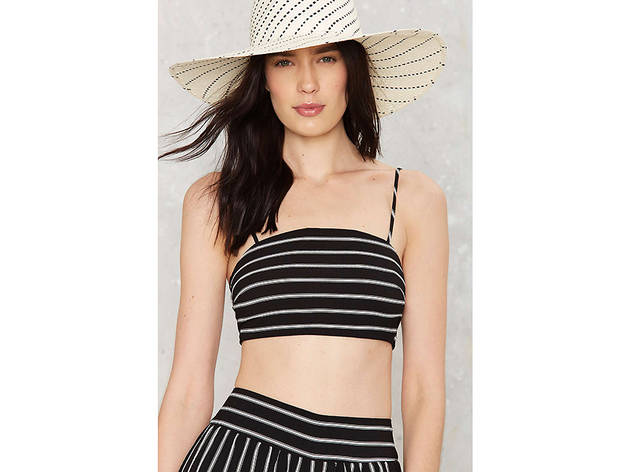 Nasty Gal
Bodysuits, crop tops and dresses that would definitely violate your high school dress code comprise much of Nasty Gal's merchandise, which is perhaps why it's garnered a cult following in recent years. To go along with that, there's a selection of garb that includes an edgy eponymous label and pieces from brands such as Rare London and Jeffrey Campbell.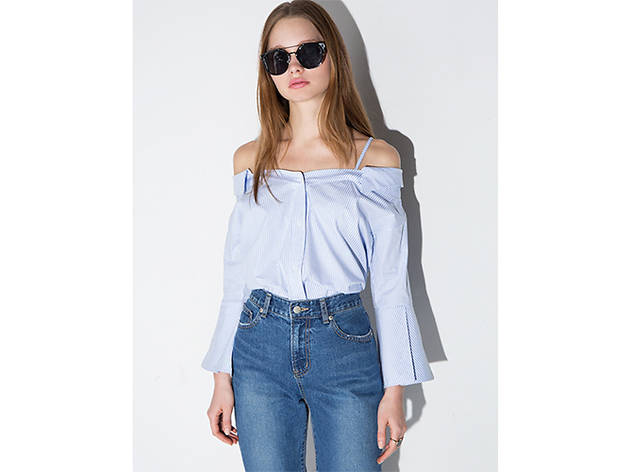 Pixie Market
It was a sad day in the NYC shopping world when Pixie Market closed the doors to its LES shop, but the boutique's London streetwear–inspired treads are still available online. If you're looking for something off-the-shoulder, bell-sleeved or high-waisted, they've got you covered with pieces by J.O.A., New Revival, their eponymous label and more.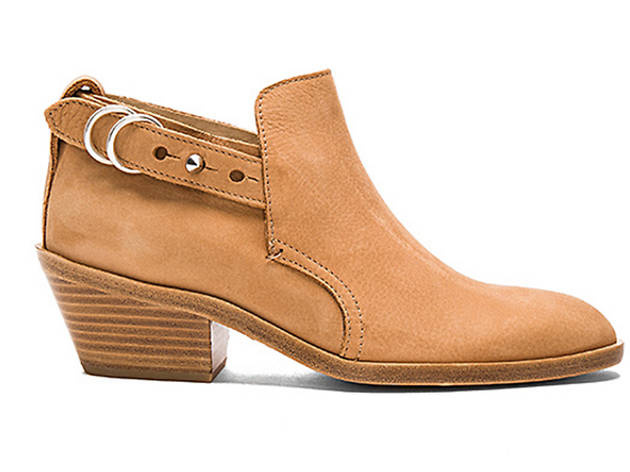 Revolve
Labels stocked on this site include Citizens of Humanity, Rag & Bone, 3.1 Phillip Lim and Sigerson Morrison. Suffice to say, it's a treasure trove of fashionable looks. Pricey, yes, but there's always lots of good stuff on sale, from shoes to faux fur coats.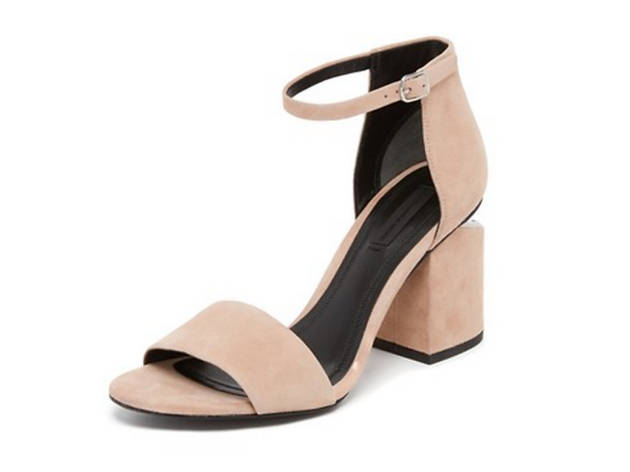 Shopbop
One of the first designer clothing sites to take off when online shopping was just becoming popular, Shopbop remains a leading destination for women's apparel and accessories by the likes of Alexander Wang, Timo Weiland, Marc Jacobs and more. Its brother site, East Dane, has an equally impressive selection of menswear, too.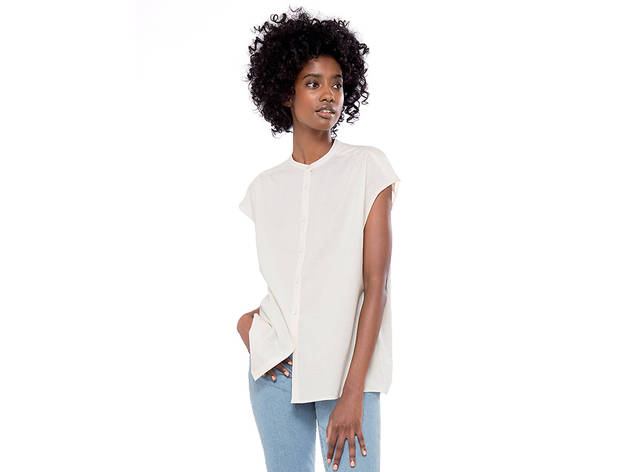 Zady
Inspired by the negative environmental, economical and cultural impacts of cheap mass production, Zady was launched as a label and e-commerce platform that offers high-quality basics made in limited quantities. It's great for wardrobe staples, like simple tops in muted colors, that will last a lifetime.